Industrial Waters Solutions Group
We Provide an Integrated Approach for Industrial Stormwater and Wastewater Management through Tailor-made Science and Engineering Solutions
The IWS Group (Industrial Waters Solutions) is your business partner for environmental sustainability in the land and water spheres at industrial sites. Now into our third decade, our professionals pride themselves in their ability to provide comprehensive environmental solutions to industry throughout New Zealand.
The IWS Group comprises of three entities that work in a complementary way, with each entity based around the interests and skills of the owners with significant experience in assisting NZ industry to meet and exceed its environmental obligations.
At the start of the business in 1994, the focus was on waste/wastewater. Due to the changing environmental focus in NZ, our work involves the protection or improvement of the 'waters' (a term that is becoming widely used in regulatory circles) - stormwater, wastewater and to some degree potable/recycled water. 
We have good working relationships with NZ's Councils and Water Authorities. We are familiar with the various rules, regulations and Council plans that relate to the protection of natural resources. These are all parts of the practical application of the Resource Management Act (RMA) and its downstream plans and regulations. Our service is personal - the owners of IWS are the 'workers' and you will find us and our staff to be professional, personable and pragmatic in solving your issues.
There's a perfect solution to your trade waste or stormwater management needs. We're here to help you find it. 
Jim Maddock
Mason Brown
Tony Thompson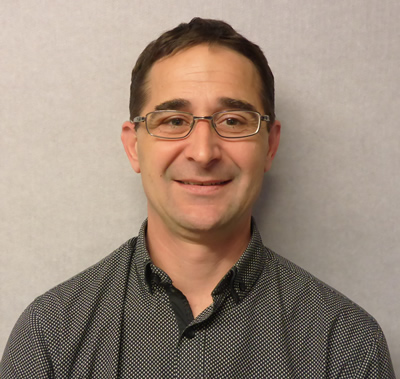 Mike Mead
Matt Simcox
1994
Year Established
268
Projects Completed
85
Industrial Clients Represented
1353
Rain Events Captured
Our Industries
Food Processing
Cereal production
Meat processing
Vegetable processing
Dairy Products
Construction
Concrete Production
Building Material Manufacture
Transportation
Trucking
Warehousing
Bulk fuel terminals
Truck / rail terminals
Metal Protection
Galvanising
Metal cleaning
Electroplating
Marine Industry
Boat yards
Antifouling
Marinas
Inks, Dyes and Paints
Ink Manufacturing
Paint Manufacturing
Printing
Recycling and Salvage
Ferrous, non-metals
Tyres, rubber
Plastics, paper
Automotive salvage
Aviation
Aircraft Washing
Jet Engine Internal Cleaning
Pharmaceuticals
Human and Animal
Supplements
Cosmetics
Wood and Timber
Wood preservation
Timber manufacturing
Solid Waste
Transfer stations
Landfills
Truck parking
Chemical Production
Contact Us
Based at Ardmore airfield in South Auckland, we have a large office complete with industrial test area and workshop. Feel free to drop by and talk to the team and see what problems we can solve for you.
Inquiries
For any inquiries, questions or commendations, please call:
(09) 298 1238
Contact Info
PO Box 34
Clevedon 2248
AUCKLAND
495 Airfield Road
Ardmore
PAPAKURA 2582